About us
NOVA is a Scandinavian consultancy group, founded in Norway in 2007. We offer a complete range of services to businesses with a digital core. From brand strategy to applied technologies and performance marketing.
We are 600+ experts in 14 specialized companies in 4 countries.
Co-ownership philosophy
We are committed to fostering an inclusive and entrepreneurial culture that empowers all employees to feel valued and engaged and to seek co-ownership.
Specialist cultures
We believe that experts thrive in specialized companies. To facilitate this, each of our brands nurtures a unique core culture as a foundation for developing specific capabilities.
Growth
We excel in our expertise. You will have a personal training budget and support from our mentors.
Collaborative spirit
We believe great things happen when experts collaborate, so we are dedicated to nurturing a culture of transparency and teamwork throughout our operations.
A short call with Polish Recruiter
In the first call, let our recruiter learn about you and your story to check a potential fit to our needs. This is also a chance for you to ask first questions about the role and company.
Assesments
In the first assessment meeting, the CEO takes a deeper dive into your experience and what you could bring to the team.
The second assessment is with our Tech Lead. You can expect questions about technical expertise.
Final chat
You made it to the very last stage! We will present you with the offer and negotiate the conditions.
Our Teams in Poland
Our Polish teams cooperate directly with Scandinavian sister companies. Each team has its own unique work culture and identity, just like a tribe. We are working with CloudNine, Epinova Sweden, Novacare.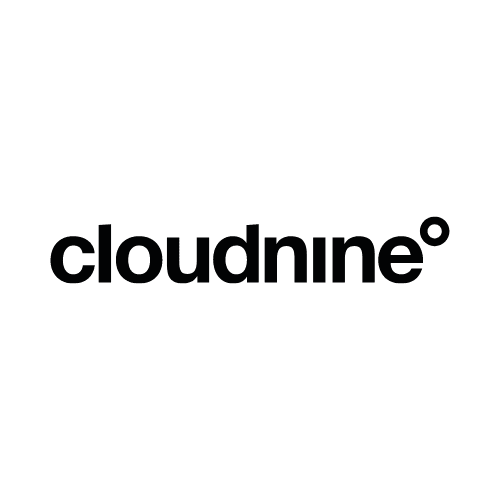 Cloud Nine is a digital agency helping brands increase revenue by building award-winning e-commerce and websites.
Tech stack
Enterprise Websites on Umbraco, Optimizely, Storyblok, Contentful, and Prismic.
Custom E-commerce (B2B, B2C, DTC) on Litium, Centra, Norce, Bizzkit, Mirakl.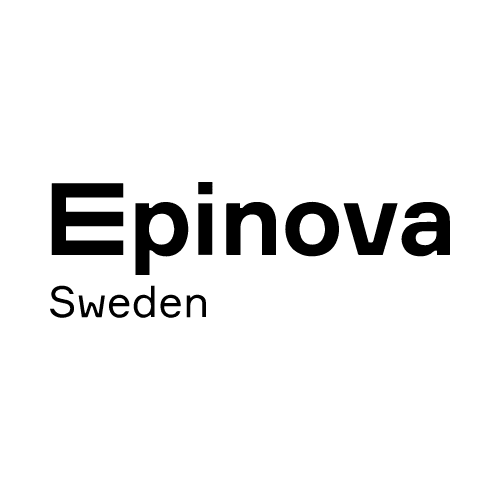 Epinova Sweden is a digital agency specializing in Optimizely. The agency develops innovative, scalable, and efficient web solutions that empower businesses to succeed.
Tech stack
Enterprise Websites and E-Commerce on Optimizely.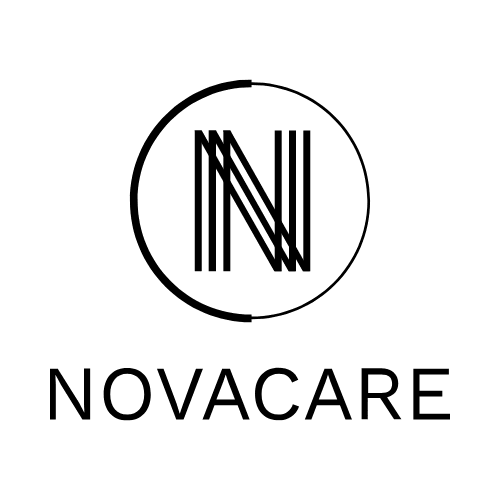 Novacare is a digital agency specializing in Application Life Cycle Management, and building digital solutions based on state-of-the-art web technology.
Tech stack
Headless technologies (Contentful, Sanity), CMS (Umbraco, Optimizely), Tailored solutions (.NET).
Gdańsk
Coworking Spaces - Wave Gdansk
Aleja Grunwaldzka 347, 80-309 Gdańsk
Kraków
Coworking Spaces - Fabryka Kart
Cieszyńska 13, 30-015 Kraków
Legal address
Pałac Wołodkowiczów
Lubicz 4, 31-075 Kraków